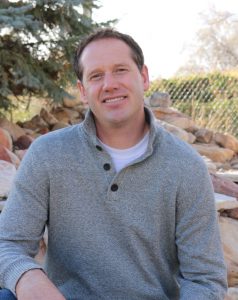 Dr. Travis White
Dr. Travis White completed his dental training at the University of Kentucky, and continued his residency in pediatrics at Cincinnati Children's Medical Center. Dr. Travis has been practicing pediatric dentistry in private practice since 2009, and enjoys helping kids have great experiences at the dentist. Dr. Travis; his wife, Alicia; and their three children enjoy spending their free time in the outdoors with activities such as mountain biking, camping, and attending their children's sporting events.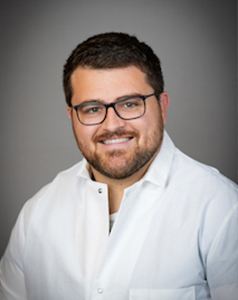 Dr. Kolby Lance
Dr. Kolby Lance completed his dental training at the Missouri School of Dentistry and Oral Health. He then continued his training in the specialty of pediatric dentistry at NYU Langone Hospitals. He and his wife, Tara, a dental hygienist, have four wonderful children. When they are not providing dental care, you can find the Lances cheering on Noah at the baseball fields, camping and four-wheeling in the mountains, or watching Utah Jazz games. Dr. Lance is a specialist who is dedicated to the oral health of children from infancy through the teen years. He is passionate about providing quality, safe, and fun dental experiences for each patient he sees.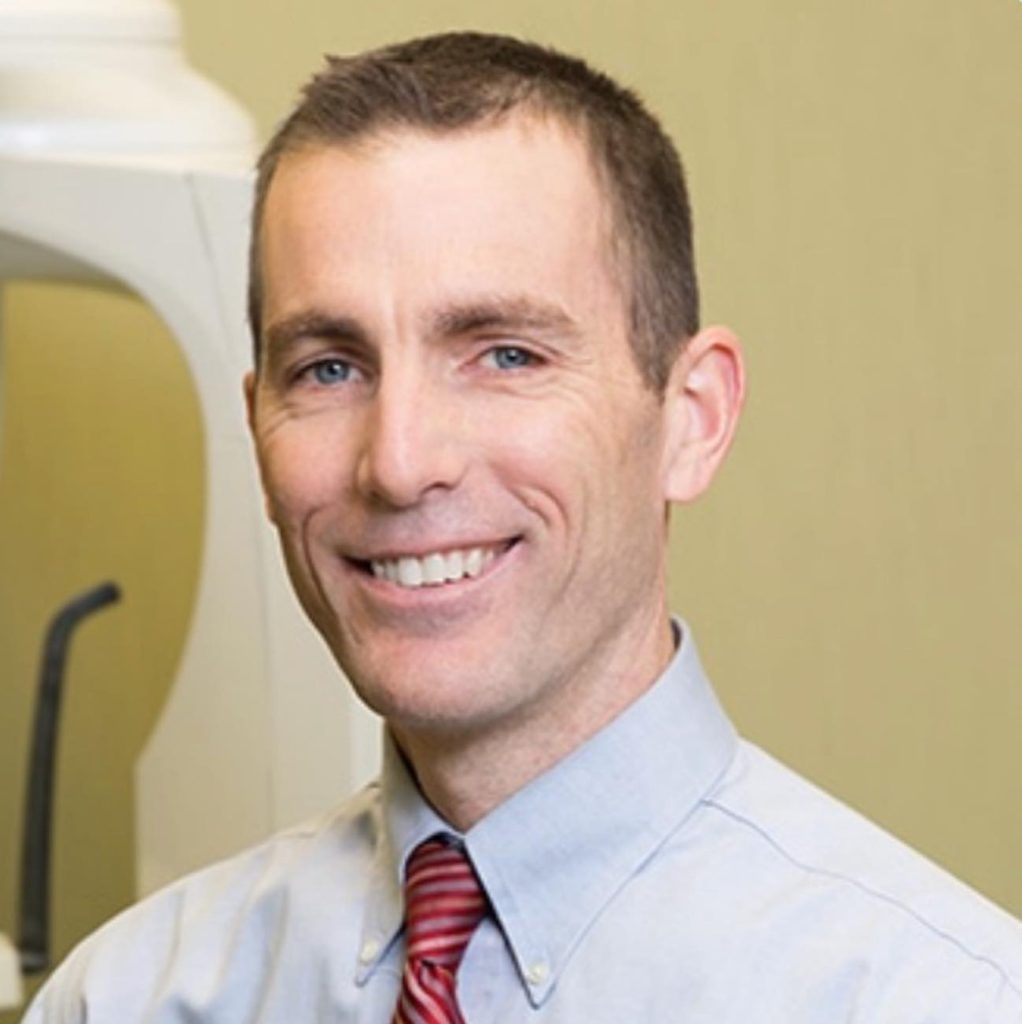 Dr. John Dryden
Dr. John Dryden has practiced dentistry since 2001. He especially enjoyed working with kids, so in 2008, he decided to further his education at Temple University's pediatric dental residency. He stayed in Pennsylvania after completing his residency in 2010, practicing in the Lancaster and Harrisburg areas. While he and his family loved the East Coast, he and his wife, Laura, decided to move to Heber City to be closer to their kids and new grandson. Dr. John has been married for 27 years and has five kids, one grandchild and three dogs. He loves hiking, fishing and being with his family.
Meet Our Team
Our team at Deer Creek Children's Dentistry is committed to treating each child individually and providing them with the care they need. Each team member is highly trained and compassionate so that your child's treatments will be not only efficient but also gentle. We love what we do, and we are eager to care for your child's smile! For more information and to set up your child's next appointment with our skilled pediatric dentists in Heber City, Utah, please contact our office today. We look forward to seeing you here soon!